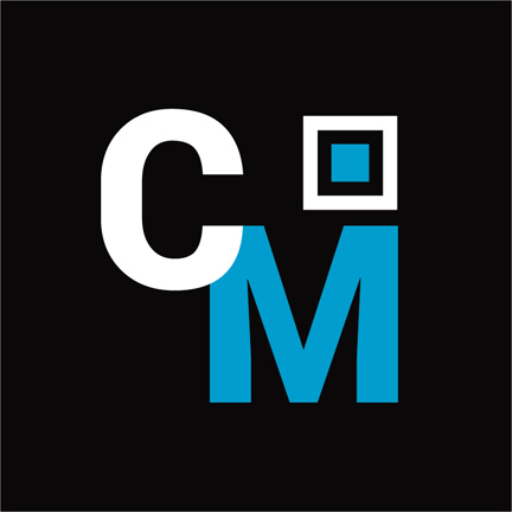 ContactMate
ContactMate® is a complete participant management service including registrations, site registrations, badges, access control and digital recordings of leads.

Read more about this services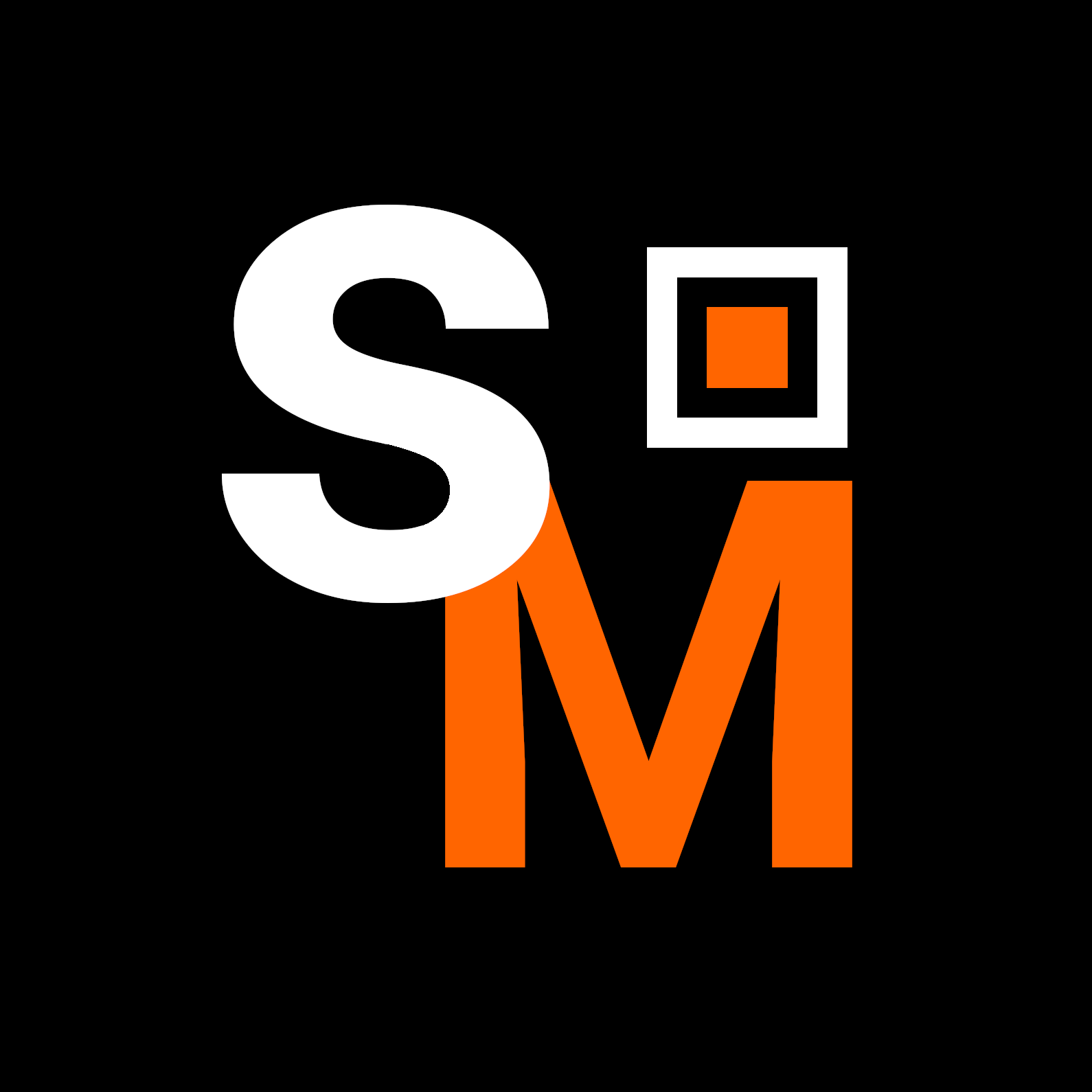 StockMate
StockMate is a product management solution for managing, collecting, inventorying and reporting small and medium-sized inventories. Easy and fast commissioning with devices.
Read more about this services

AIDC Finland offers application development, consulting and project management for various industries for product management needs and inventories. Hardware services that utilize AIDC Finland applications are also available through us. In addition, we consult on hardware installations of customers' own applications. Product development is focused on applications related to data collection. The applications have been implemented as customer projects.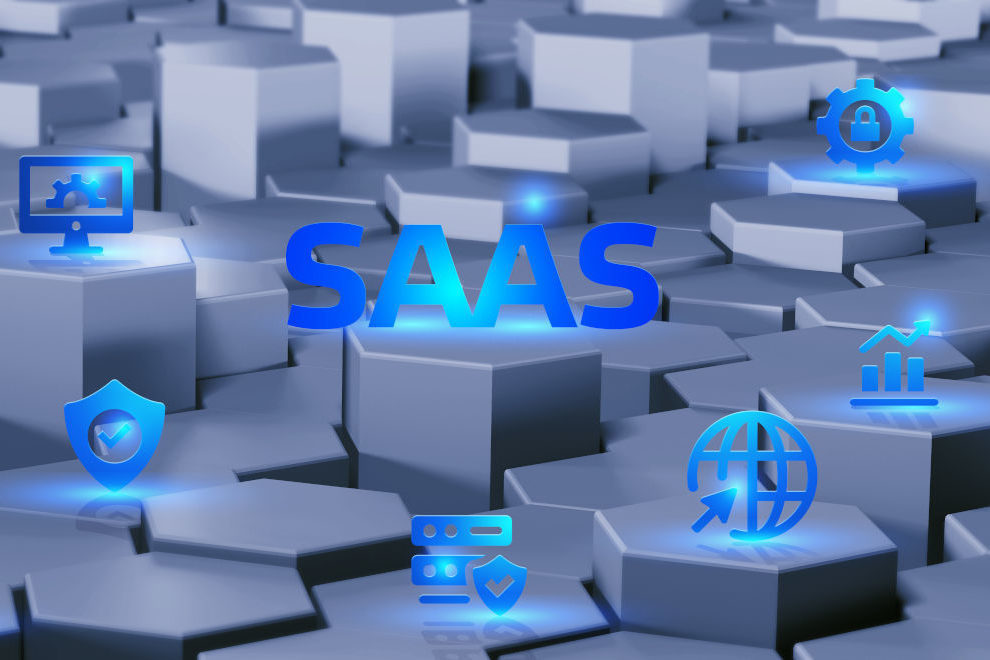 Rental equipment and SaaS
Various devices such as scanners for bar / QR code reading, printers, computers, tablets are available through us. Lightweight applications such as product collection and inventory are also available to a limited extent. We deliver applications as SaaS services.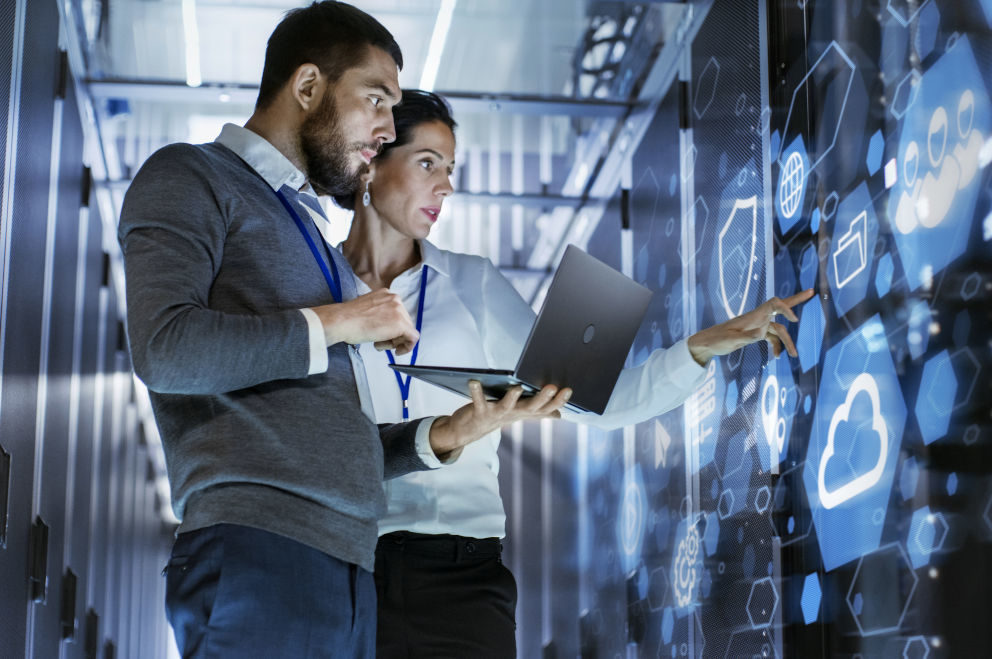 Consulting
We are here for you. We employ professionals from the areas of event sales and marketing, project services, tourism and various IT functions. Ask our expert for help!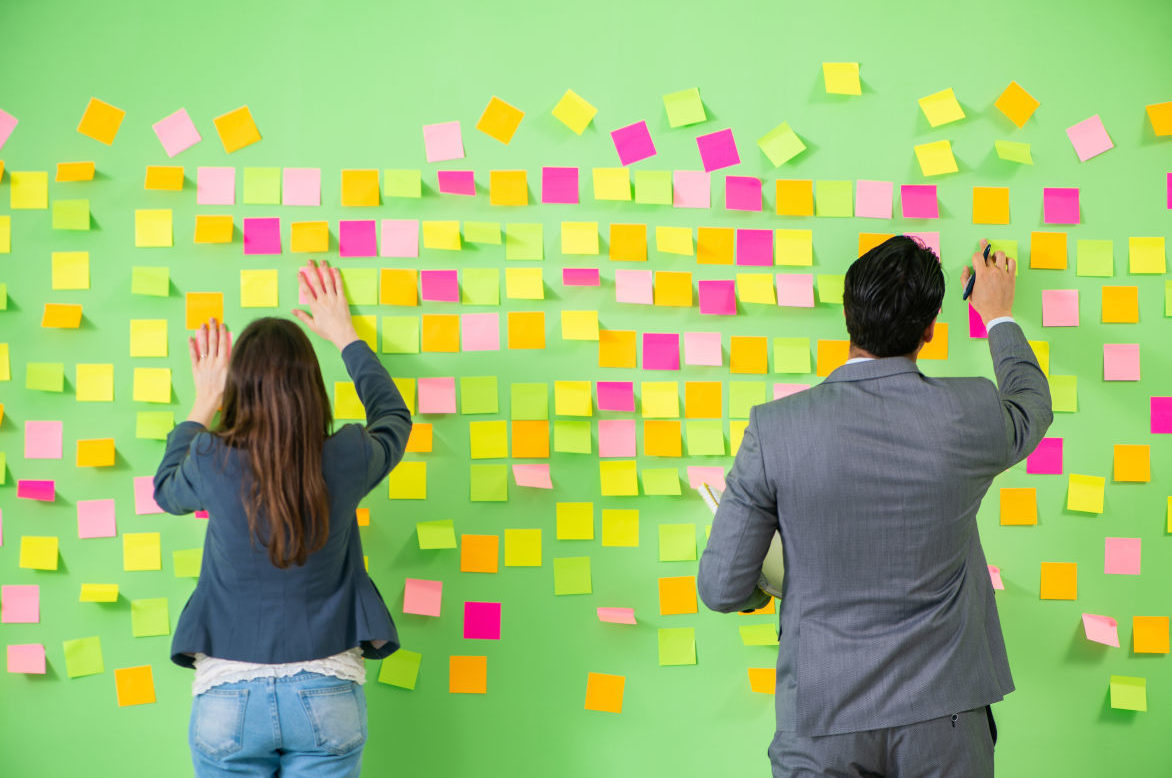 Application development
In-house product development and its coordination is an essential part of our core business. Agility and responsiveness to changing needs are our strengths.

Event services
ContactMate® is a comprehensive participant management service for trade fairs, training and corporate events, including registrations, site registrations, access control and digital recordings of leads. We also produce course and attendance certificates for the needs of universities and training.
The entity includes Professional Equipment and skilled personnel. Our service is integrated e.g. With Lyyti and Fennoa.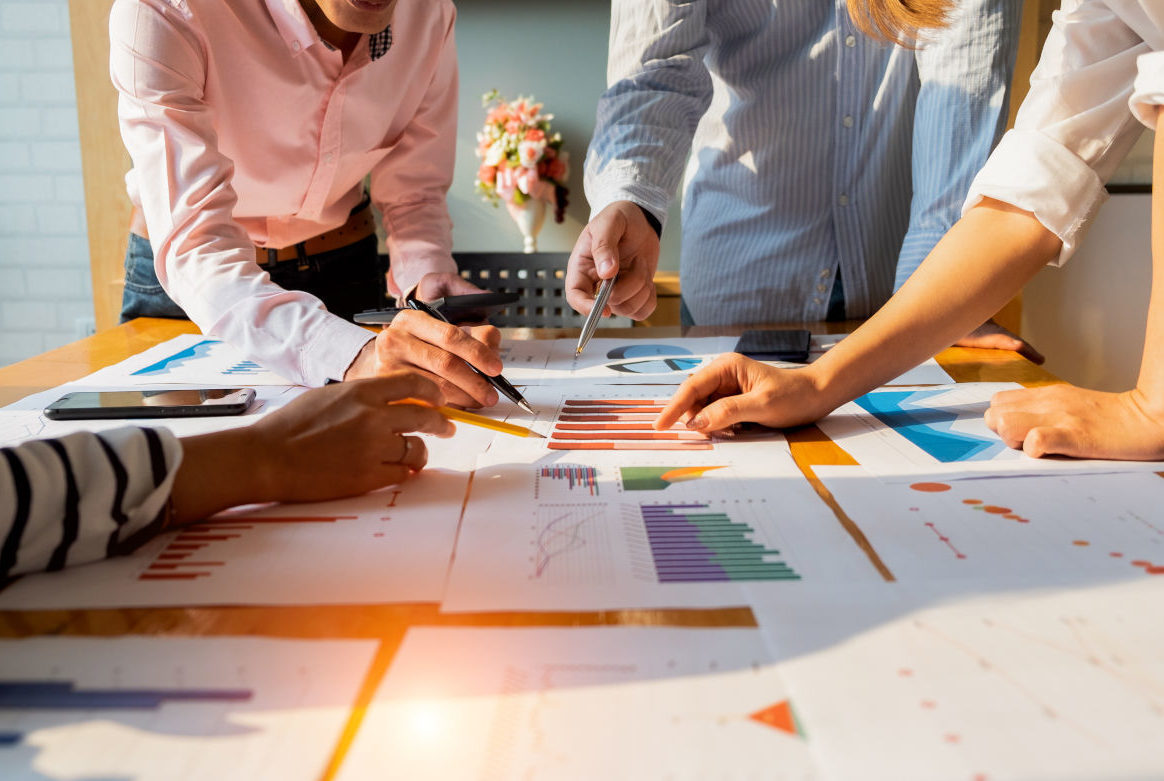 Before the event
The planning of the event is multi-stage. Make sure the event is a success and involve ContactMate in the planning. You can use our experts and years of experience.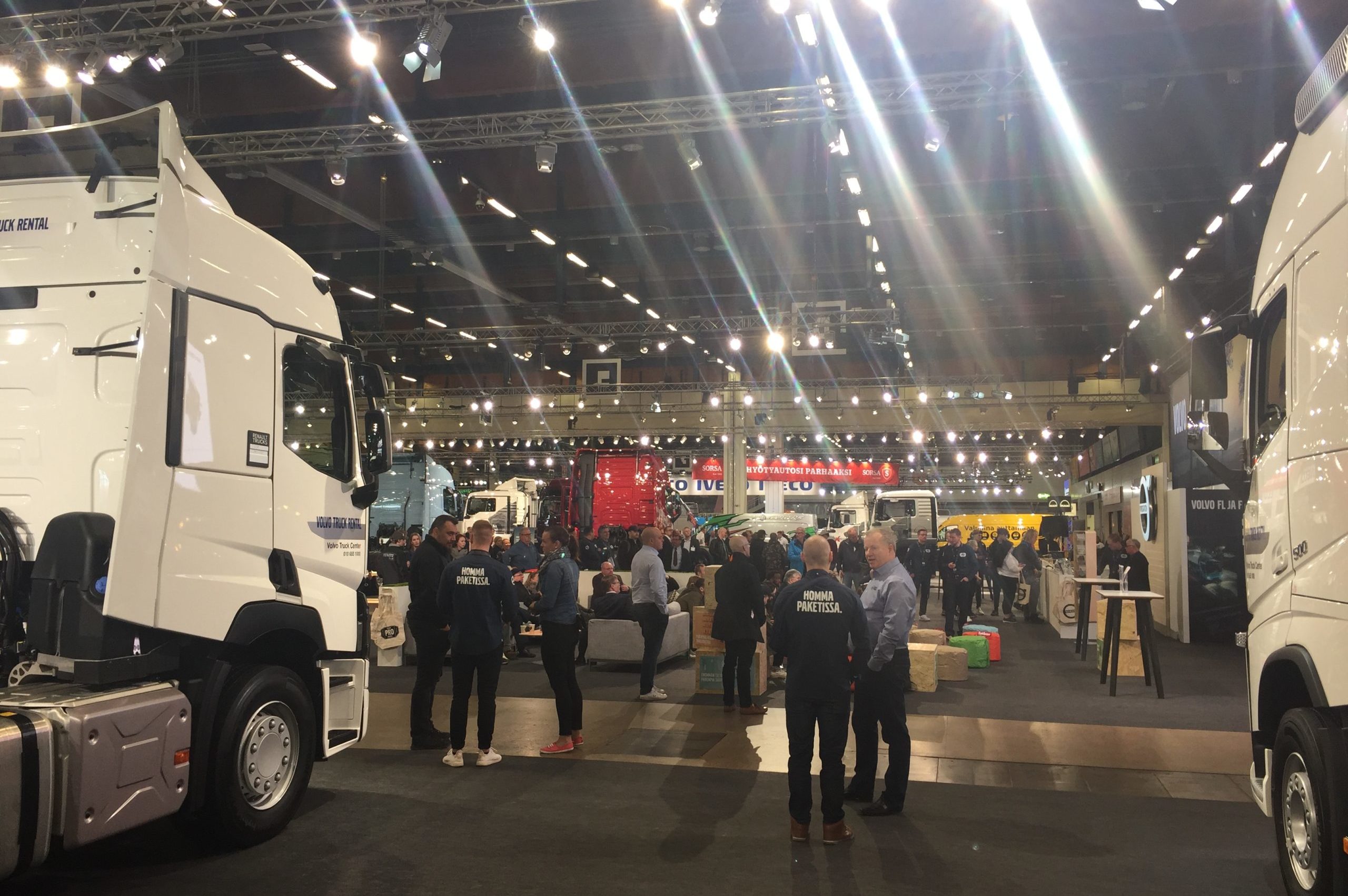 During the event
The most important elements in events are high customer satisfaction, fluency and security. ContactMate staff and software serve the event and guests. We utilize real-time visitor tracking, e.g. proactive planning of restaurant services and use of space.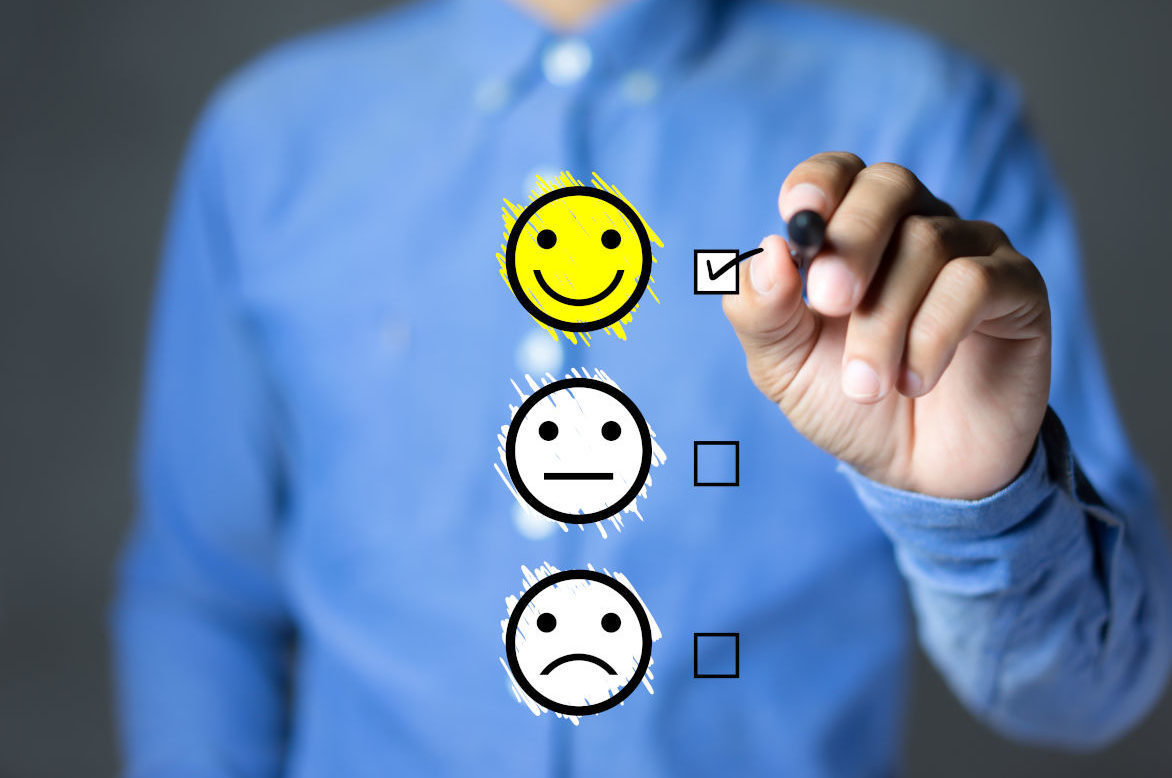 After the event
After the event, it is important to communicate to participants and partners quickly. When the information is correct, information and reporting flow smoothly. You can send certificates to participants through our service.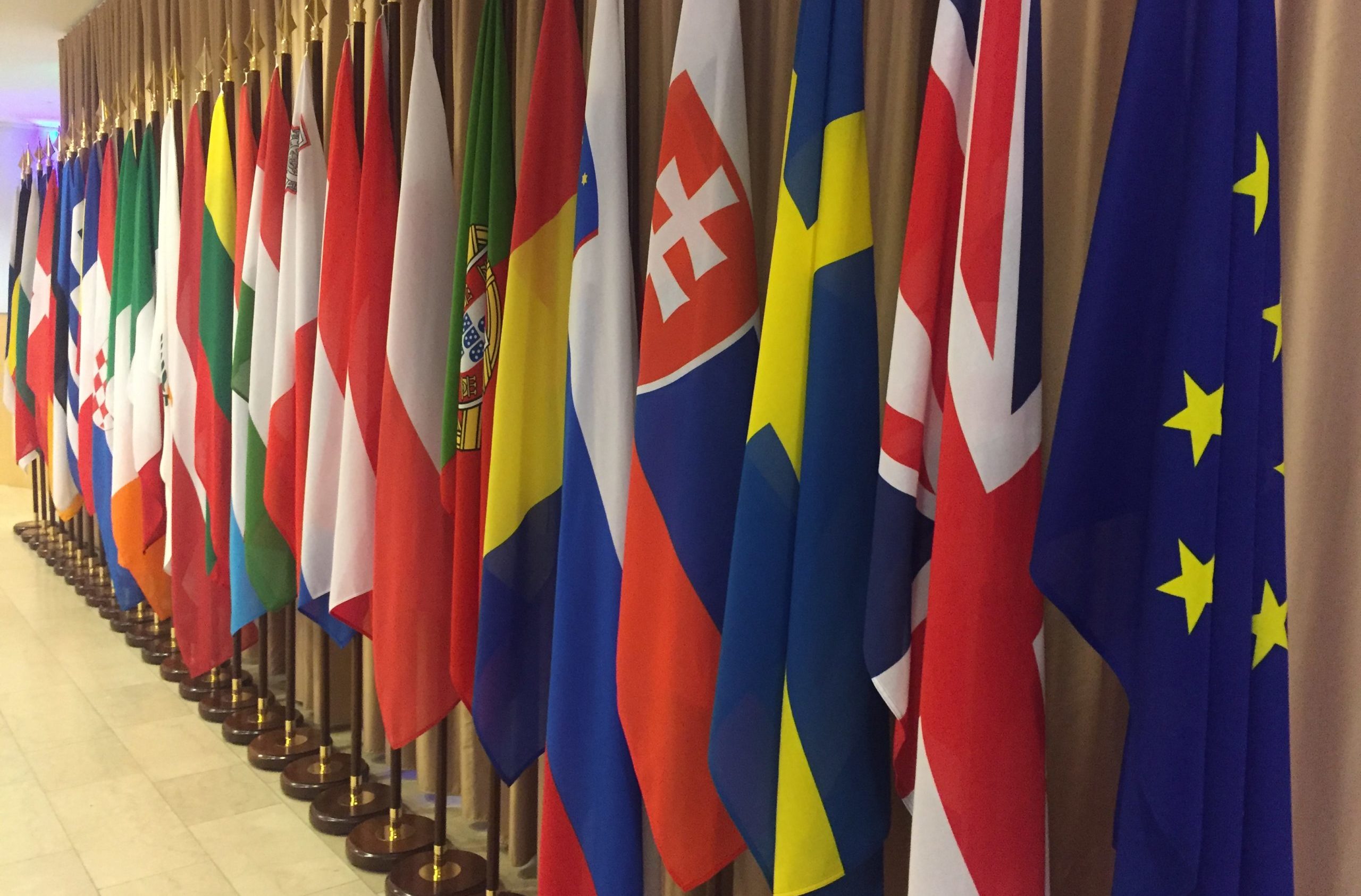 Special events
ContactMate Events is involved in producing a variety of events from state-level meetings to small Christmas parties. Feel free to contact us and together we will design event solutions that suit you!
Request a quote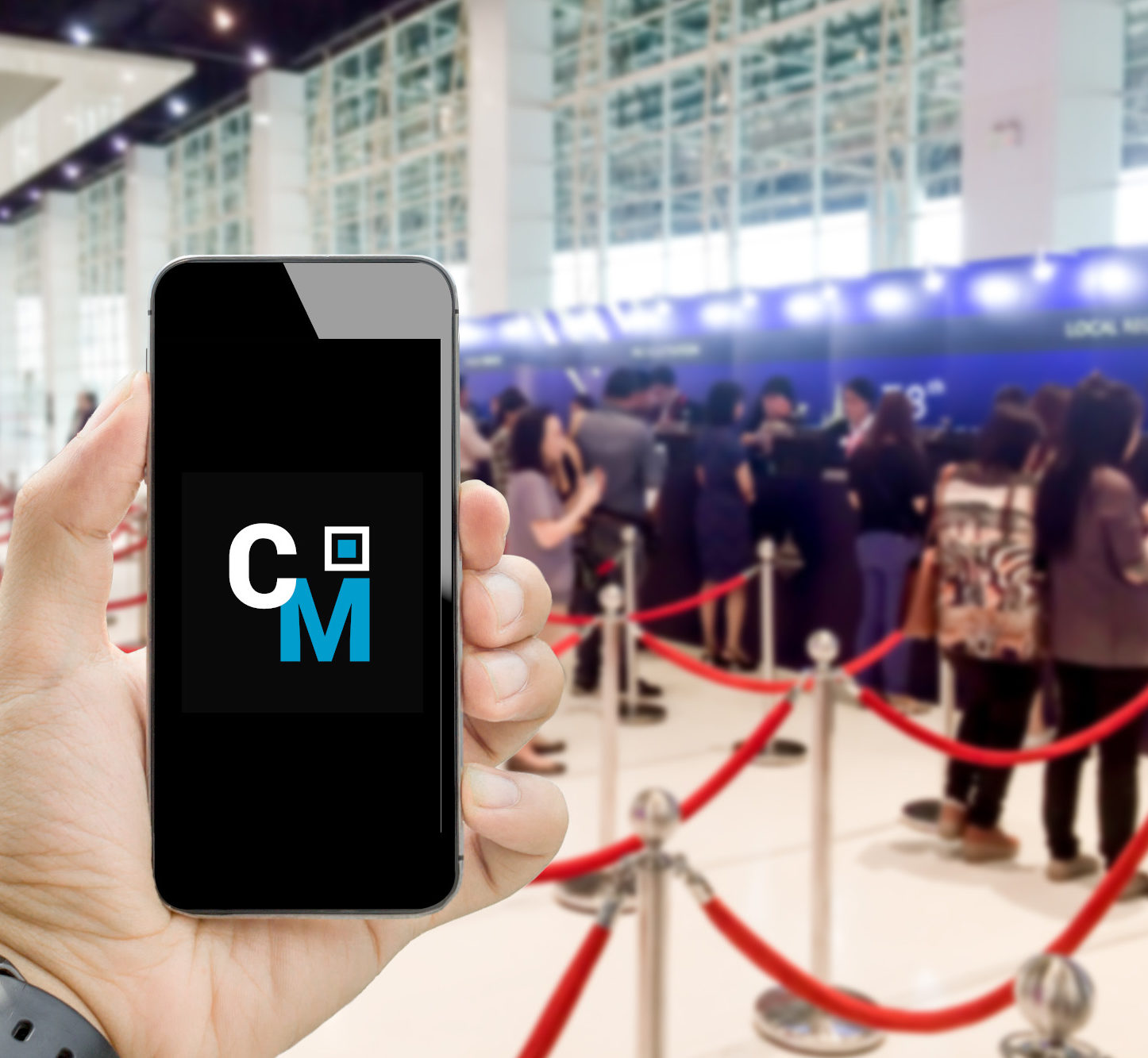 ContactMate®
My Account
Here you can log in to the My Account lead collection service
Log in to My Account
StockMate- A light application for inventory management
Inventory management can be challenging for small businesses due to software and hardware deployment and investment. We have developed a service that is flexible according to customer needs. The StockMate service also does not require long commitments. From the StockMate service, you only pay for the start-up costs and any additional company-specific needs as a change. The monthly fee covers support, application cloud service, and equipment. It is also possible to acquire the equipment yourself. The products enable rent inventory. Rent equipment and applications and, if necessary, staff to carry out the inventory. Contact us and ask for an offer.
Contact us and ask for an offer
Collecting
Inventory
Wastage
Inventory revenue
StockMate My Account
Here you can log in to the StockMate product management My Account
Sign in to My Account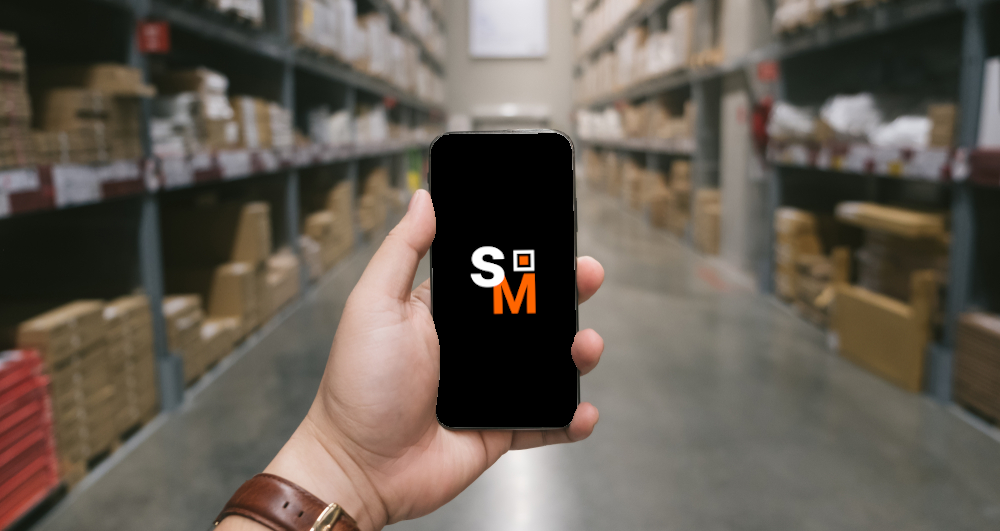 Contact us – Request a quote
AIDC Finland Oy
0891097-3
Malminkaari 17-19 A 3rd floor
00700 Helsinki, FINLAND
Free parking on the 3rd floor roof level of the K-Citymarket parking garage. When arriving by public, our office is located next to Malmi train station in connection with the Malmi Nova Shopping Center
Take contact